Mobimesh inPiazza – Unified Marketing and Analytics for the Physical Business
Integrated Guest WiFi, Marketing & Analytics. Customizable captive portal for your customers. Video & WiFi Location Analytics to track customer journey map
Guest WiFi, WiFi Engagement, Location analytics, Proximity Marketing, Business Analytics, Drive your customer journey, Analyze customer's behaviour, Grow your sales, Follow customer's needs, Increase loyalty, Engage customers, Manage big data, Digital marketing for retail, Passenger flow analytics, Visitor actions, Satisfied guests, Enhance venue revenues
GROW YOUR SALES


FOLLOWING
CUSTOMER NEEDS
inPiazza is a powerful cloud-based platform that enables digital interactions to engage CRM customers, and that provides people behavior analysis in open public spaces.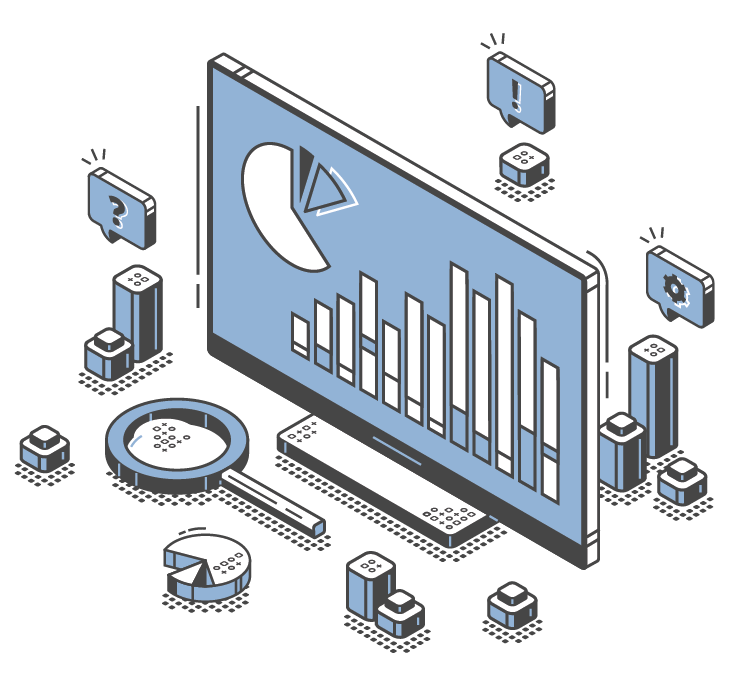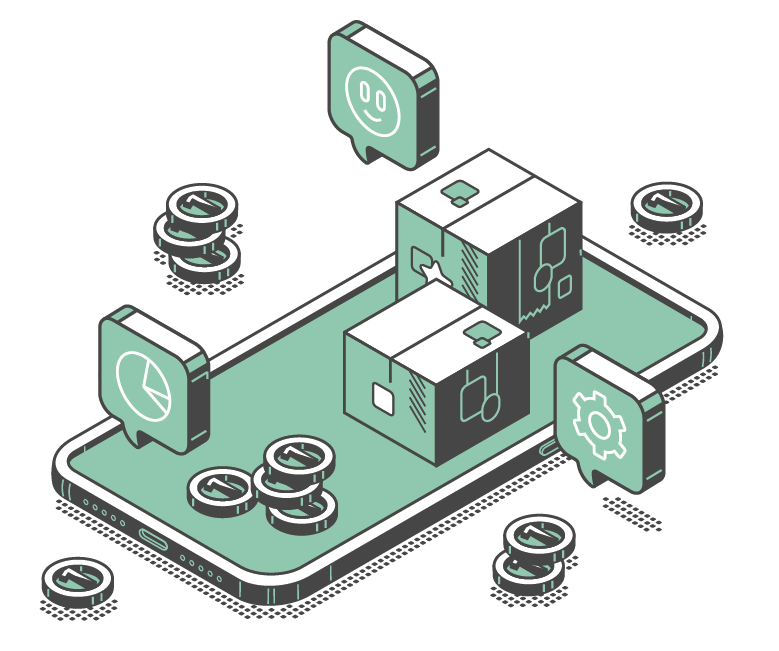 UNLEASH THE FULL

POTENTIAL FOR RETAIL
Retail is undergoing a major transformation.
Digital is creating new opportunities to collect visitors data at affordable costs which can be used to run more smoothly your operations in terms of staff scheduling, review of layout formats and marketing initiatives.
Understand visitors walking flows and customer journeys.
Build superior experiences and delight your customers.
Plan mall operations guided by data insights boosting lease and sales revenues.
Build your CRM and run campaigns with a real impact.
Break silos with powerful data integrations.
InPiazza provides a comprehensive platform that offers all the tools of the trade that you need to achieve your business goals.
Through the complete WiFi Captive Portal solution you will be capable of engaging your customers and profiling them in a 1:1 manner.
Such fully profiled data will be, in addition, conveyed to the Business Analytics module.
It will also gather other, heterogeneous data coming from various sources and sensors such as video cameras, WiFi location and beacons, and analyze them to obtain important business KPIs.
So those KPIs will be taken by the Proximity Marketing engine, to provide specific advertising and marketing campaigns to the customers, following their interests and needs.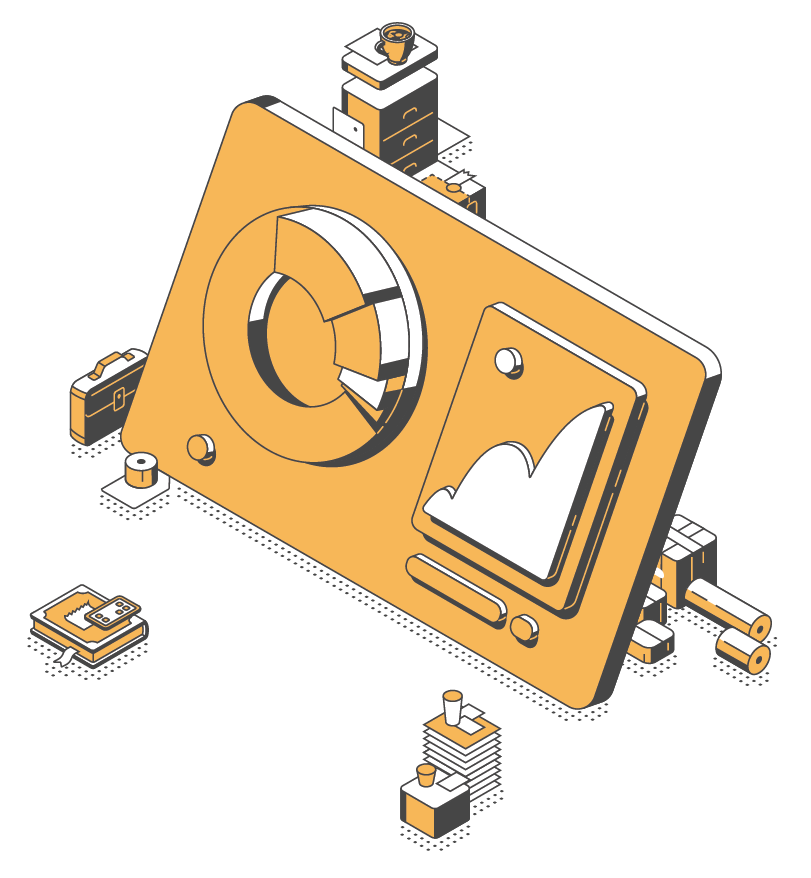 MOBIMESH INPIAZZA

PLATFORM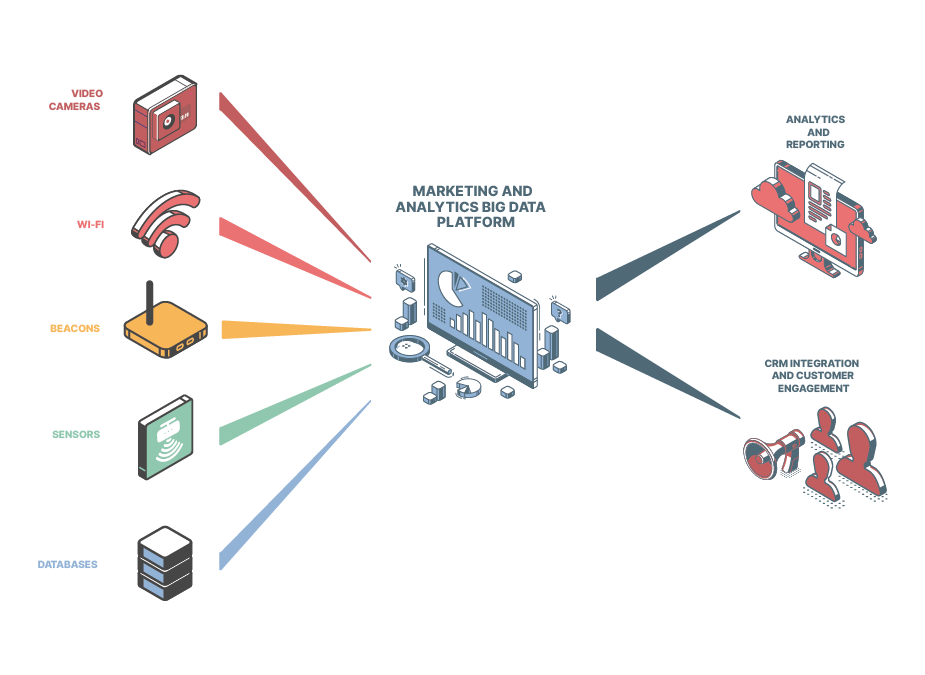 InPiazza Platform is the complete system that allows you to deliver the unified Marketing and Analytics services to your business and to your customers.
The platform is open, scalable, and easy to use by design.
It seamlessly integrate videocameras, WiFi access points, beacons, IoT sensors and third party databases. So it's possible leverage the sensors and the local infrastructure that is already present in your venue, thus minimizing the impact and maximising the outcome.
Large amount of data can be processed in real time to provide rich analytics and business intelligence reports to monitor what happens in stores, malls, airports, railway stations and many other physical contexts.
Social log-ins and welcome back mechanisms grant a frictionless guest WiFi experience and effective customer profiling. CRM integration and contextual advertising are the basis of the most effective marketing campaigns. They are
based on the profiling data gathered by the customers, following them in their customer journey.
OPEN
InPiazza Platform easily integrates third party data sources and IoT sensors
SCALABLE
InPiazza Platform manages
thousands of concurrent
users and very high data
traffic loads
EASY TO USE
InPiazza Platform allows
superfast, company-wide
rollout across multiple
locations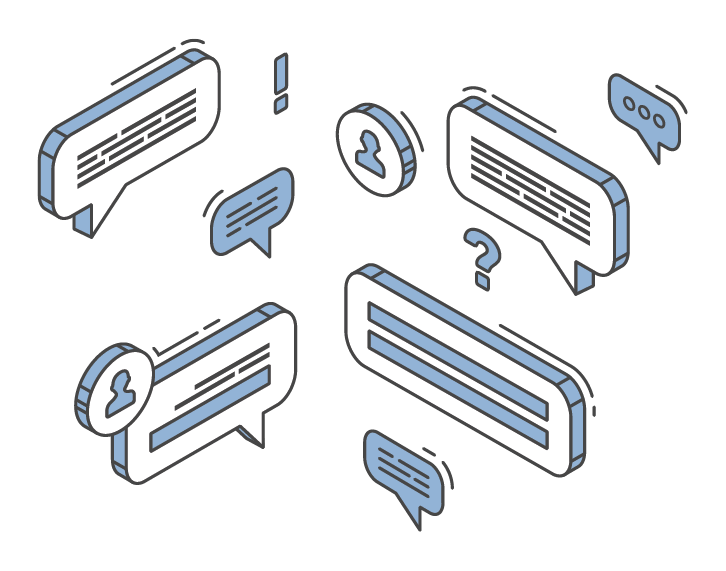 FIND OUT THE BEST
SOLUTION FOR YOU!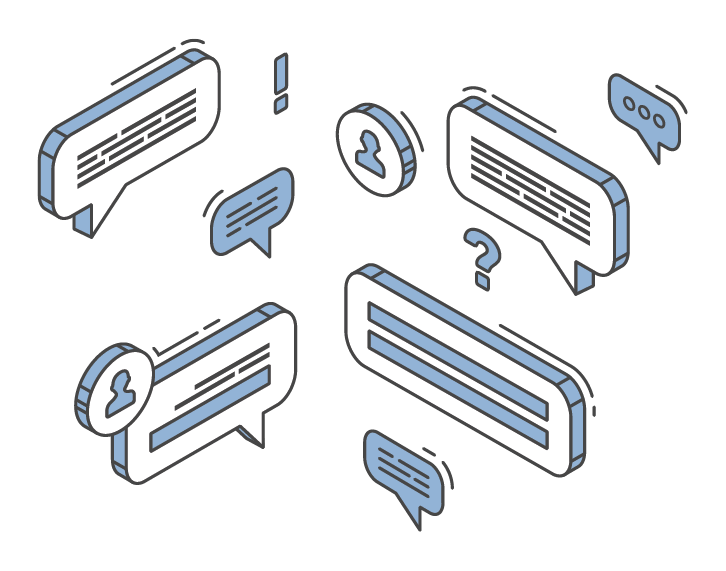 FIND OUT THE BEST
SOLUTION FOR YOU!