Users now widely perceive
coupons as the most effective
mobile marketing tool.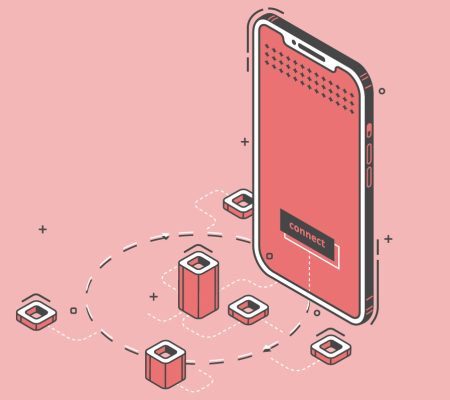 Unleash the power of contextual engagement
Customer interaction is changing rapidly. The majority of consumers are now open to share their position in exchange for dedicated offers, ready to accept location-based advertising and to share promotions with friends.
Using the inPiazza Platform, users can be reached when they are most likely to respond to stimuli: here and now. Leverage the power of contextual engagement and strive to provide a superior customer experience. Users will notice!

Advertising
Pre-login advertising. Simple images or more complex content (e.g. video, proximity web-site)
Contextual advertising injection while user is web-browsing outside of base Captive Portal

Couponing
Post-login coupon issuance, sent to user via email.
Monitoring of use and response rate for each campaign
A|B testing to track what works best for each customer segment

Social Marketing
Foster social interaction stimulating customer action
Reward active behaviour (e.g. posting, liking or completion of customer surveys)

CRM Integration
Optimize customer acquisition cost by targeting users when they are visiting
Collect user data for subsequent omni-channel campaigns (online/offline)
Track full customer life cycle since inception
Increase customer engagement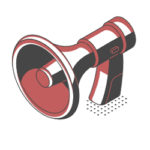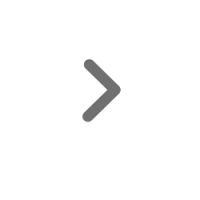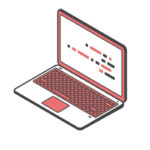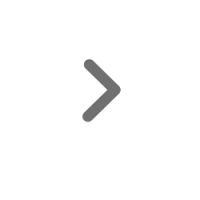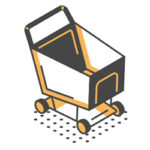 Campaign management platform

Location
Customize your campaign depending on the location from where the user is browsing.

Language
Define different campaigns for
different languages, to
specifically target your
audience and its interests.

Custom Parameters
Create different campaigns
based on specific parameters
that are relevant for your
business.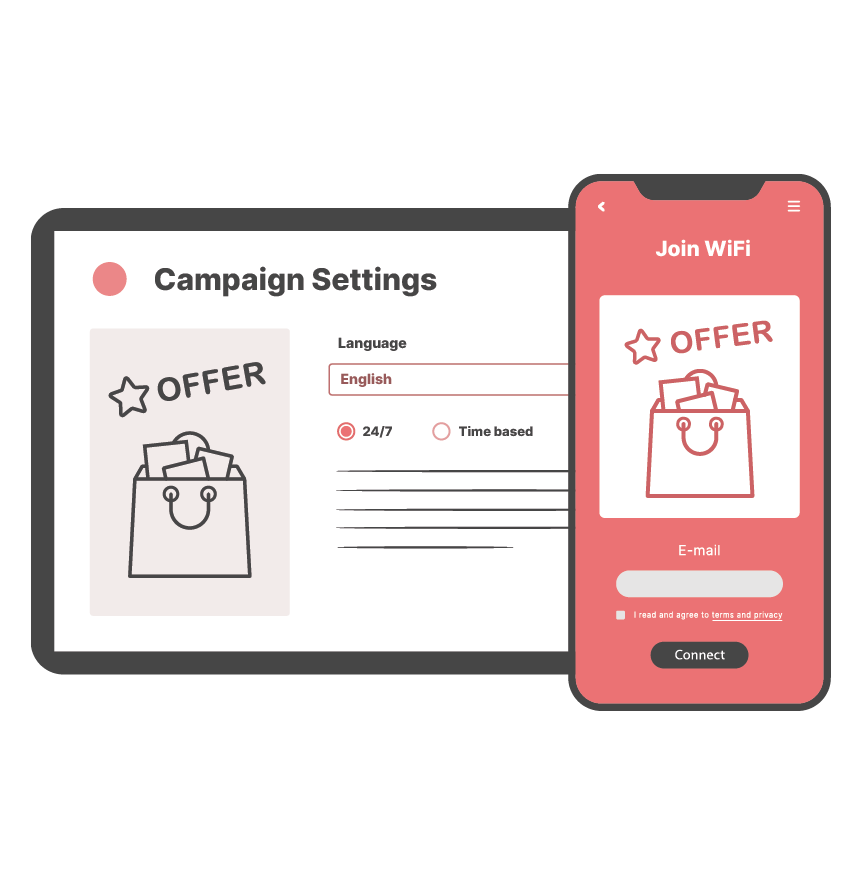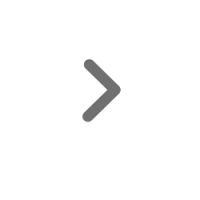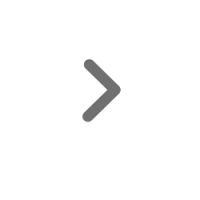 Marketing reporting tools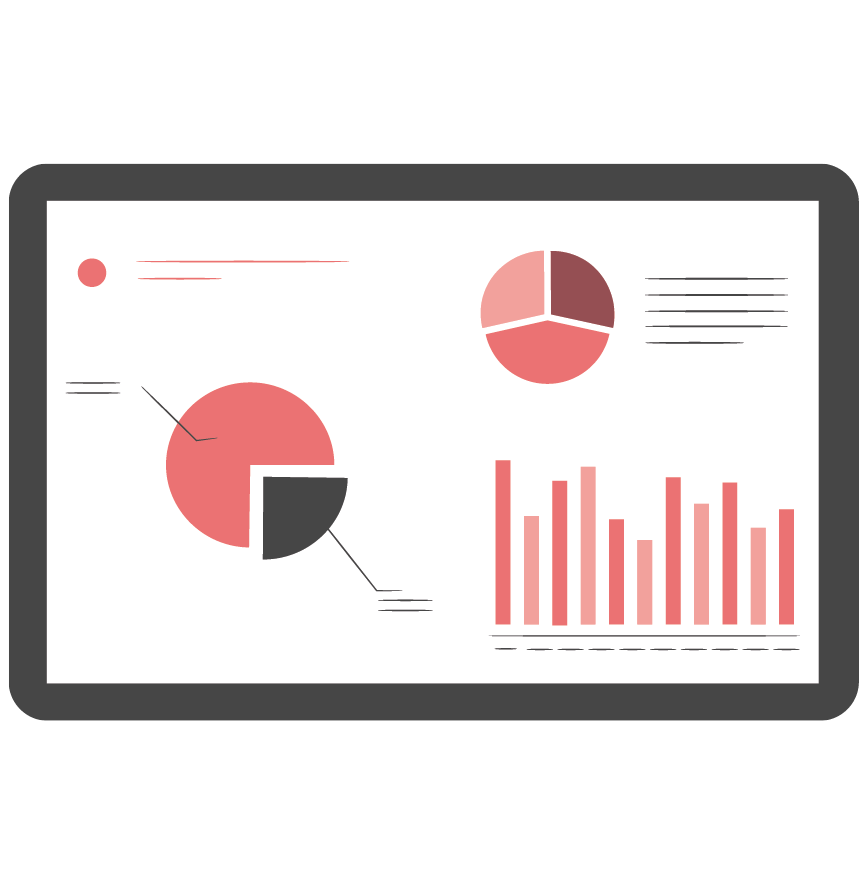 Plan and track from a single dashboard all your contextual marketing initiatives and KPIs:
Number of times users log-in
Number of connected devices
Traffic loads and patterns
Length of connections
Loyalty and returns
Customer engagement
Campaign response rates