Unleash the full potential of integrated marketing and analytics for retail.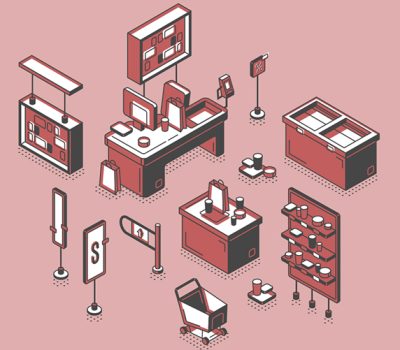 Leverage the power of digital technologies to transform your retail business
Retail is undergoing a major transformation. Digital is creating new opportunities to collect visitors data at affordable costs which can be used to run more smoothly your operations in terms of staff scheduling, review of layout formats and marketing initiatives.
Use the power of inPiazza platform to obtain actionable insights and implement effective decisions.
Understand visitors walking flows and customer journeys

Build superior experiences and delight your customers

Plan mall operations guided by data insights boosting lease and sales revenues

Build your CRM and run campaigns with a real impact

Break silos with powerful data integrations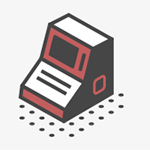 Malls
With InPiazza Platform shopping malls have the opportunity to create a command and control centre for what happens in the public areas and single stores (footfall, pedestrian flows, length of stay, number of entrants by shop, prevailing demographics etc.). InPiazza Platform allows also to create engaging experiences and campaigns for specific tenants, events and users.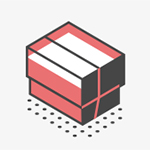 Stores
By integrating marketing and analytics in each store and then monitoring and tuning the performance in each location, retailers can A|B test what works and implement change management plans that can deliver tangible impacts on the bottom-line. Headquarter can review in real time decisions thanks to standard and objective KPIs.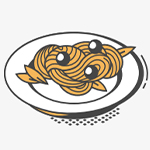 Restaurants
Customer experience is the key word in the restaurant business. Tasting delicious food is expected. Rich digital experiences are driving delight and wow effect. Leverage InPiazza Platform to entertain your customers and to gain more knowledge about their tastes, preferences and opinions.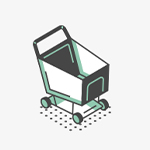 Supermarkets
Providing a reason to stay longer or come back more frequently is generally associated with higher sales. Superior customer experience, use of digital technology to facilitate access to product information, customer reviews etc. are finally possible thanks to InPiazza Platform in-store marketing suite and rich analytics.
As part of a major digital transformation drive, our client wished to deploy tiered guest WiFi access across the entire restaurant store chain in a very short period of time and to use advanced in-store marketing to profile customers and kick-start new loyalty program initiatives.