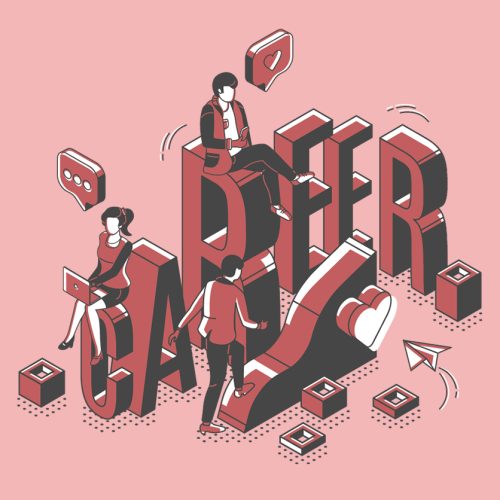 InPiazza strives to attract the brightest people both on the tech and on the business development side. We strive to maintain a meritocratic and friendly culture. We are looking for those who are confident in working in a fast growing and entrepreneurial environment.
We will challenge you by giving you increasing responsibilities and reward you when results are accomplished. If you are passionate about big data, IoT, marketing and analytics, then you are in the right place and are welcomed to apply any of our open positions.
Job Description
We are looking for a smart and dynamic pre-sale professional for the Italian market.
You will be responsible for understanding Customers' needs, designing the technical solution and preparing the technical-commercial offers.
Requirements
• Basic ICT knowledge: TCP/IP networking, WiFi, security
• Good relationship skills
• Entrepreneurial spirit and self-starter
• Confidence in working in a small but fast growing venture
• Good team player and problem solver
Day to day activities
• Customer interview / requirement gathering
• Technical solution design based on Customer's requirements
• Commercial offer preparation and presentation
• Pre-sales training for Channel and Partner's presales
• Relationship with Channel and Partner's presales to help them prepare offers
• Pre-sales demos and presentations
Please complete the form below and upload your CV