Our magical navigation touch: inPlace digital wayfinding one click away to guide people into your facility!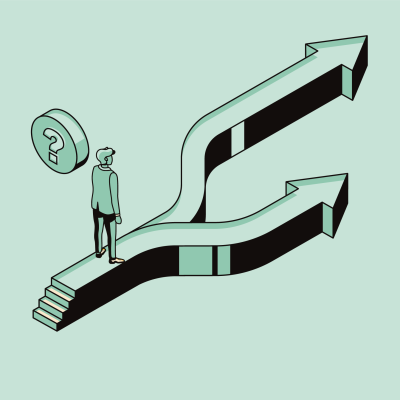 Drive you visitors inside your facility
inPlace indoor navigation is the optimal and efficient solution for allowing people to navigate seamlessly inside your buildings.
Finding your way around large facilities such as hospitals, shopping malls, public offices, etc. can be complicated, and our inPlace indoor navigation system allows you to find and follow the shortest path to your destination with a single click.
Easy navigation on your smartphone
Available with no app download required
Simple and immediate deployment
Benefits to your structure
Our indoor wayfinding solution allows you to leverage location technologies with low installation and maintenance costs.
It will be simple and intuitive to find the location on the map in your personal device, no matter where in the building you are to point you in the right direction.
Less stress for people who have to search for their destination to reach
Time and cost savings in reducing delays and missed appointments
Cost-effective installation and management
Significant increase in facility satisfaction
Use case: navigator for hospital
Large facilities such as hospitals often disorient patients who spend a lot of time finding the ward or floor where they have an appointment.
inPlace, the app-free solution of indoor wayfinding to guide your visitors step by step inside the facility as with a common navigator. Find the path immediately and in a practical way when you enter the hospital.