Airport WiFi: drive your passenger journey
ADR is the company that manages Roman airports of Fiumicino and Ciampino. It is the largest Italian operator and the fifth one in Europe by traveler count, with 50M passengers in 2019.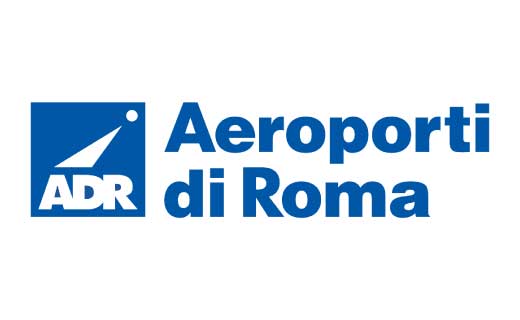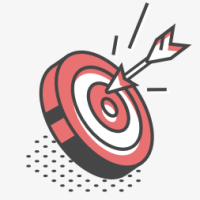 Airports are putting a lot of effort into granting an excellent Passenger Journey; indeed being able to grant a pleasurable and frictionless passenger experience brings direct and indirect benefits to the Airport, and overall business performance of the venue affects its reputation and ACI/ASQ ratings.
Wi-Fi connectivity is a key aspect in the Passenger Journey, and its performance directly affects the ratings of the airport. Therefore, it is essential to ensure a top quality service, with clear and frictionless access and high level performance.
In addition, a well-designed WiFi onboarding experience encourages passengers to interact with the facility, creating several business opportunities, from advertising to drive-to-store and other collaborations with retail shops inside the terminal.
The ADR Management faced the challenge of building an extraordinary WiFi Passenger Journey, capable of delivering the highest performance and providing new digital services.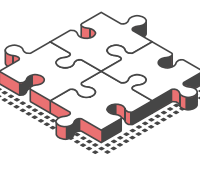 To deliver such a delicate and crucial service efficiently, being also able to control it and develop it, ADR decided to internalize the WiFi engagement platform and collaborate with inPiazza to create a value-added service ecosystem.
The first step was an efficient onboarding process with a fast welcome page, few clear onboarding tiers to meet the needs of both single-touch passengers and international business-oriented customers with existing roaming contracts. inPiazza allowed the necessary flexibility, and the effectiveness of the service has been welcomed by the customers, who have appreciated it– in 2019 12M users used the service, about 1 out of 4 passengers.
By leveraging the airport's highly efficient WiFi infrastructure, the goal was to provide the highest possible bandwidth to every user at all times.
During peak hours the traffic load is high, so the available bandwidth must be shared among all passengers, but when the network is less loaded fewer passengers can benefit from a higher performance, therefore are encouraged to interact with the facility. This was achieved by inPiazza's traffic management functions, with adaptive bandwidth allocation helping to make the best use of available bandwidth.
With a substantial number of users logging into the WiFi network, it proved to be an excellent and unique touchpoint to engage Passengers and stimulate business occasions. The inPiazza platform enriched ADR's Passenger with targeted pre-login adv, based on the people's physical location, language, schedule, etc, thus ensuring a perfect match between the passenger's needs and the advertised opportunity.
ADR is also planning to exploit more interactive features of the platform like Proximity Marketing tools to offer better basic Airport services, such as Fast Track, Parking etc.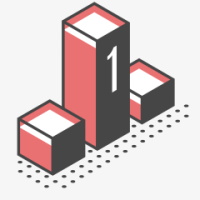 The Splash Advertising system has been adopted for more than 35 campaigns with over 1M impressions, involving international brands, travel agencies, tour operators, etc in a win-win proposition.
"The top quality of Passenger Journey services in ADR has been awarded with ACI Europe's Best Airport Award every year since 2018, in its category (Airports with more than 40M passengers/year)"
Emiliano Sorrenti
CI&TO at ADR TEL S.p.A. Aeroporti di Roma