Smart cities & tradeshows
Turn visitors into engaged and satisfied guests.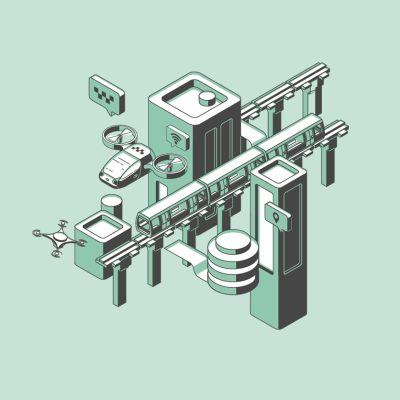 Guest WiFi and value added service
for visitors and tourists
Guest WiFi can be provided as a service to citizens and tourists in public areas.
Connectivity as a service and tailored marketing campaigns are valuable services in the tradeshow and event business.
InPiazza Platform is the partner chosen by leading tradeshows and municipalities. Try yourself.
Provide tiered WiFi and connectivity according pre-agreed SLAs
Increase sponsorship revenues
Enhance marketing and bring visitors back
Build strategies driven by data insights
Run surveys and gather feedback as you build your CRM
Events and tourism sector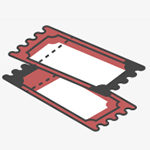 Tradeshows
Tradeshows are a multibillion dollar business and are now a standard part of the way companies do business and meet new partner and clients. Guest WiFi and local marketing programs are now expected. InPiazza Platform is the tired and tested solution for location marketing and analytics chosen by some of the most important operators.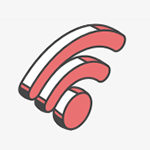 Public WiFi
Public WiFi is becoming more widespread. Local WiFi infrastructure network opens new opportunities for local businesses and municipalities. Citizens and tourist can benefit from faster access to the internet, while exploiting it also from a work-mobility standpoint.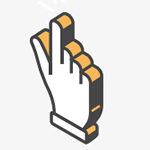 Turist Services
Municipalities strategically choose to provide free WiFi service to make the destination more appealing. Tourists, especially millenials and younger generations expect free, fast internet access everywhere all the time. This creates an opportunity also for brands and sponsors to get involved and to start location based, personal marketing campaigns while allowing municipalities to develop new revenue sources.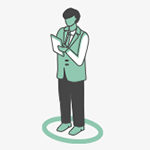 Infomobility
Local WiFi can be used to channel utility information to citizens and tourists on things such as public transportation, city maps, events, etc.
Our client, one of the most important trade show organizer, wished to offer guest WiFi service to companies as part of the exhibitor package. The service had to be tiered with a standard package and premium features such as personalized SSID, proximity marketing and couponing in more than 20 pavilions.