Case study – Venice Airport ADV
Transforming waiting travellers into sales opportunities
SAVE Group includes the airports of Venice, Treviso, Verona and Brescia. Venice Marco Polo Airport is Italy's third intercontinental gate.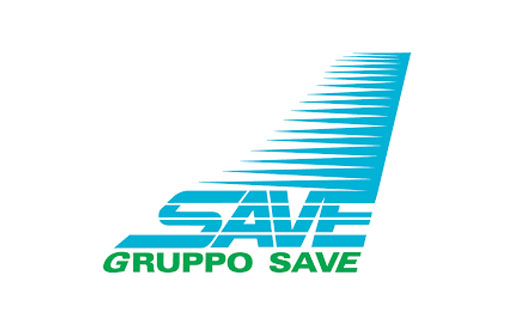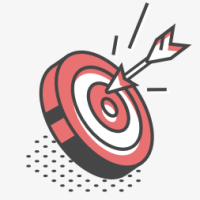 More than 9M passengers travelled through Venice Airport last year. An interesting target group to create business opportunities inside the terminal and find strategies to engage with these visitors by advertising products. However this often fails, as advertisements promoted on billboards and screens do not always get noticed. To be effective, communication needs to arrive in the right place at the right time.
This is where digital platforms, such as Wi-Fi Guest, with targeted messages came in. An excellent and profitable Wi-Fi service, in addition to being a key commodity for passengers, makes it possible to improve the airport's reputation within the ACI ranking.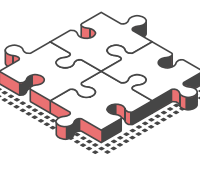 In the case of the airport, MobiMESH inPiazza, an efficient WiFi service has been combined with advertising tools delivered directly from the WiFi portal. The WiFi user experience has been optimized by leveraging the versatility of the platform.
Each retailer can offer targeted advertisements to those who connect to the Wi-Fi portal via their smartphone while waiting for a flight. Not just any advertising as the advertising proposed at the moment of connection is fully customizable based on the different areas of the terminal, a scheduling on an hourly basis and localized messages to take advantage of linguistic nuances to meet retailers' needs.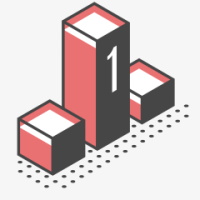 That the service has proven a real success can be seen by the results of more than 2.5 million accesses with an average of 6.690 users per day makes the solution attractive to propose advertising profiled around activities inside the terminal. Targeted advertising with dedicated offers to incentivize their conversion. Early 2023, 3 different campaigns were run to promote the sale of products with as result more than 320.000 impressions. A mix between generic and differentiated campaigns leading to a high success rate.
This new pomotional solution achieved through the MobiMESH inPiazza WiFi platform sparked interest in other retailers who were impressed and want to develop similar strategies to engage new customers.
"WiFi advertising will prove to be a powerful tool for businesses in our airport, regardless of the industry. It allows you to intercept real traffic, in the right place and at the right time: every Marketing Manager's forbidden dream"
Nicola Petrus
Digital Media Specialist, Gruppo SAVE