Leverage the power of video and WiFi location
analytics to collect real-time data on customer
behaviour and derive actionable insights for
impactful decisions.
LOCATION ANALYTICS
IN ACTION
InPiazza Platform is the most effective cloud based location analytics solution to analyse customers behaviour, monitor performance of each store over time and compare to its peers. Track what drives traffic and impact sales.
Find all the relevant metrics in a single dashboard. Track outside traffic and entrants. Visualize first time vs. repeat visitors. Analyse customer loyalty, dwell times, walking paths, real-time heat-maps and the complete conversion funnel. Measure the performance of your campaigns.
BUSINESS ANALYTICS
PLATFORM

Measure performance over time and relative to other locations
Track KPIs and conversion rates
Implement continuous improvement process and foster a culture striving for excellence

Standard Custom / Data analysis
Visualize data in standard templates (e.g. typical week or day vs. historical performance)
Choose customized views or contact us for special requests
Leverage APIs to build your own graphs and visualizations inside your ERP systems

3rd Party Integration
Easily integrate third party data such as sales or staffing within InPiazza Platform
Use feeds from IoT sensors and data sources to build a comprehensive view of your business

Import / Export APIs
Import and export data using standard REST APIs
Build value added applications on the back of data funnelled by InPiazza Platform
CUSTOMER JOURNEY AND
LOCATION ANALYTICS
InPiazza Platform leverages data feeds from multiple hardware sources (e.g. 2D, stereo video-cameras, beacons, WiFi access points, etc) to build a comprehensive and standardized view of what happens in physical venues, be it stores, airports, hospitals or malls.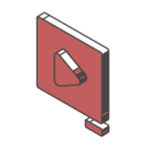 Video Analytics
InPiazza Platform leverages 2D and 3D camera technology, the smartest computer vision and artificial intelligence algorithms to gain anonymous, privacy compliant data about what happens in a given location such as: number of entrants, number of people queuing or concurrently in a specific area, direction flows, demographics and more.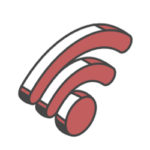 WiFi – Probing
InPIazza Platform integrates data originated by most of third party WiFi manufacturers to gain insight specific for that specific location, deriving information such as hot / cold areas, pedestrian density, frequency of returns and direction flows.
CUSTOMER JOURNEY AND
LOCATION ANALYTICS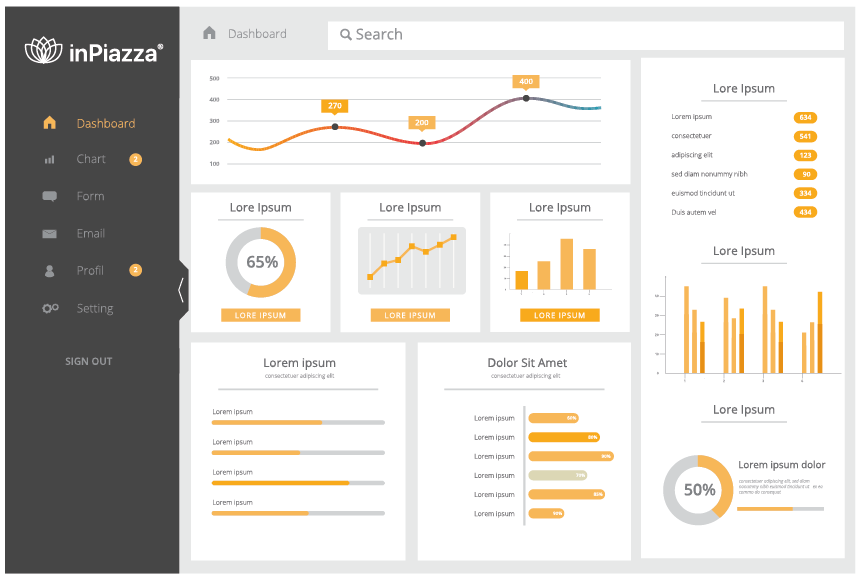 Thanks to InPiazza Platform you can easily analyse your conversion funnel, identify hot / cold areas, walking paths on beautiful interface with planogram. You can track frequency of returns and multiple site visits, correlate them with sales transaction and even to weather information.
Try InPiazza Platform and discover how it can help you make an impact straight on your business bottom line
TURNING VISITORS INTO
LOYAL CUSTOMERS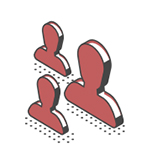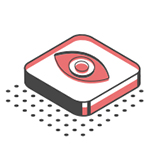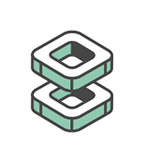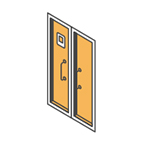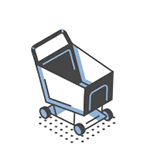 InPiazza Platform is the ideal marketing automation solution for brick and mortar spaces. Leverage machine learning technology to run sophisticated marketing campaigns engaging customers across all digital channels such as social, email, surveys, and online.
Measure ROI and traffic that each campaign drives to your venue, tracking footfall, conversion and sales. Deliver messages with a personalized touch.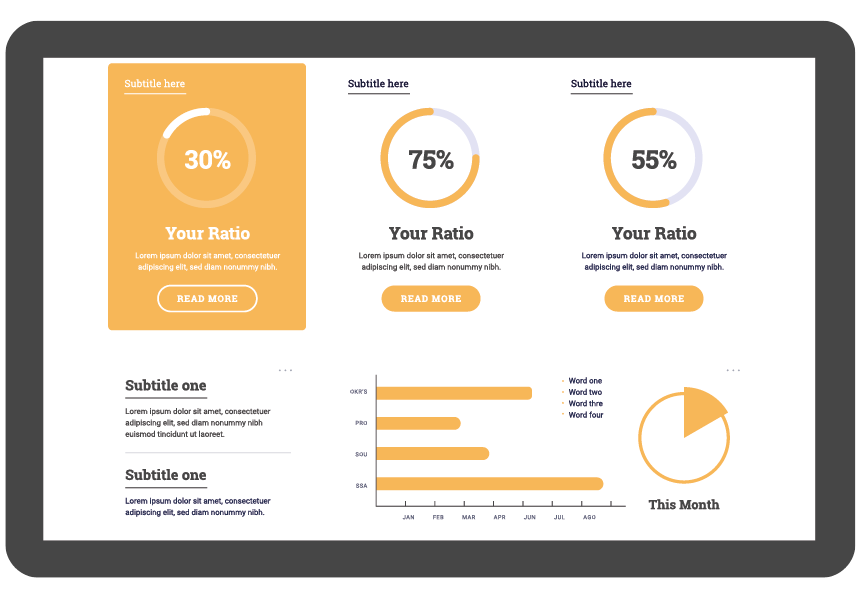 Leverage your guest WiFi to understand who are your customers. Create multi-channel marketing campaigns for selected customer groups with email, SMS, and socials.
Build a richer CRM database by integrating online and offline channels
Minimize your acquisition costs by targeting visitors while they are instore
Run differentiated campaigns by time (e.g. weekdays vs. weekend) and place (e.g. across stores)
Monitor Results And Tune Action
Compare results of different campaigns by channel, time and place.
See what works best.
Create control group

A|B test different messages and channels
Measure ROI and adjust to increase hit rates by customer group
Use advanced machine learning and AI to improve end evolve